EDM Design
We do EDM (Electronic direct marketing) Design for your email marketing needs. Quality EDM Design catches the attention of your users, making them pause to read it instead of quickly hitting that delete button.
EDM Event or Promotional Banner Design
Create attractive looking EDM to blast for events or promotions with interactive links for users to easily find their way to related end points, be it a product purchase, service sign-up or to garner attention for events.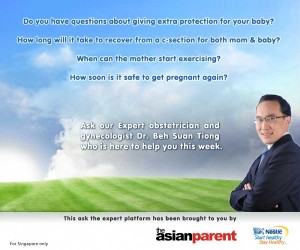 EDM Newsletter  Design
Let us craft out your weekly or monthly newsletter for you to blast out to your loyal subscribers.
Professional and custom designed to match your website
Optimized and compatible across major email clients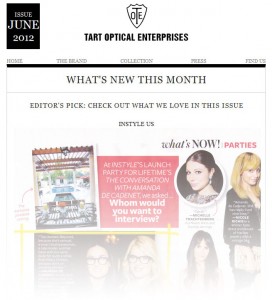 Contact us to  launch your EDM.