E-Commerce
Need an online store to rack up more sales? We have just the perfect solution for you.
Feature your products beautifully on an online store and it'll make your customer's experience just like visiting the real store. We can custom develop features to enhance their user experience – just like they are trying out your products online.
E-Commerce Software
Choose popular existing e-commerce software to run your online store on.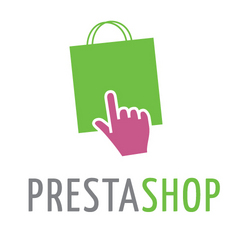 Custom E-Commerce
If your e-commence idea does not go well with existing E-Commerce Software, fret not. We do custom E-Commerce development that goes hand in hand with that super online start-up of yours.
Platform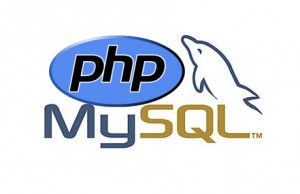 We use the popular PHP MySQL platform that most of the popular web applications do.
Get your E-Commerce Website
Contact us with your imagination of how you want your store to be like and we'll create it for you.